Linda Schouten
My 9 successful years as a Real Estate Representative is supported with years of professional experience. A unique mix of sales, business development, retail management, visual merchandising, and marketing experience. I am best described as creative, energetic and a Love for life person! It brings me great satisfaction and pride to help people in my hometown and surrounding Halton areas, to meet their goals and to be a part of their dreams coming true.
My client's tell me I go over and above any other realtor they have worked with. I am trustworthy and a true professional that has knowledge of my marketplace. I invite you to read their testimonials for more information. I understand that before I can help someone, I need to discover their needs and wants.
It's important to me that I continue to be actively involved in my community, supporting local businesses and organizations.
"My promise to you is to make a positive difference in one of the most solid investments of your Life."
---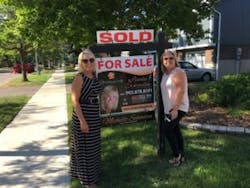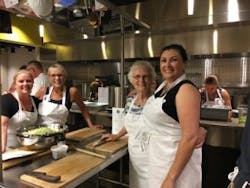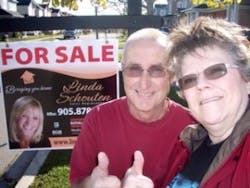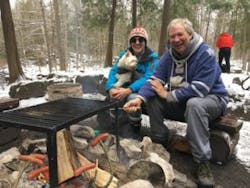 ---
Michelle Schouten
Michelle's roots in Milton and surrounding area reach back several generations to a time when Milton was a small farming community.  She has a natural love for the outdoors, and all the amenities that Halton Region has to offer. When Michelle isn't working or contributing to community organizations she can be found enjoying Escarpment Parks, farms, and events with her family, friends and sidekick dog "Max".
Michelle has a dedication for helping people! This dedication combined with her drive to succeed, honesty, integrity, organizational skills, and attention to details are key ingredients of her success in Management, Business Development, Visual Merchandising, and photography.
What client's will appreciate most about Michelle is her sparkling personality, sense of humour, and big contagious smile. Michelle is the  perfect fit to join Linda Schouten's team, we will "Bring You Home".
PROUD RECEPIENT OF SALES ACHIEVEMENT AWARDS